How to make money online?
To receive a consistently high income, without leaving home and spending a minimum of time and effort - isn't it a dream! What is needed for this? In fact, friends, just a little - internet access and the desire to work. The exchange of comments and social promotion is ready to help you make this dream a reality, which you can see for yourself right now.
So, probably many of you have tried to perform paid tasks, which are abundant in the modern Ukrainian internet - these are, for example, tasks with viewing (surfing) sites and reading letters for money. But can this be called earnings? Will it be enough to pay for Internet services - at best... In the worst... no, let's not talk about sad things. Your work should be paid for decently, period!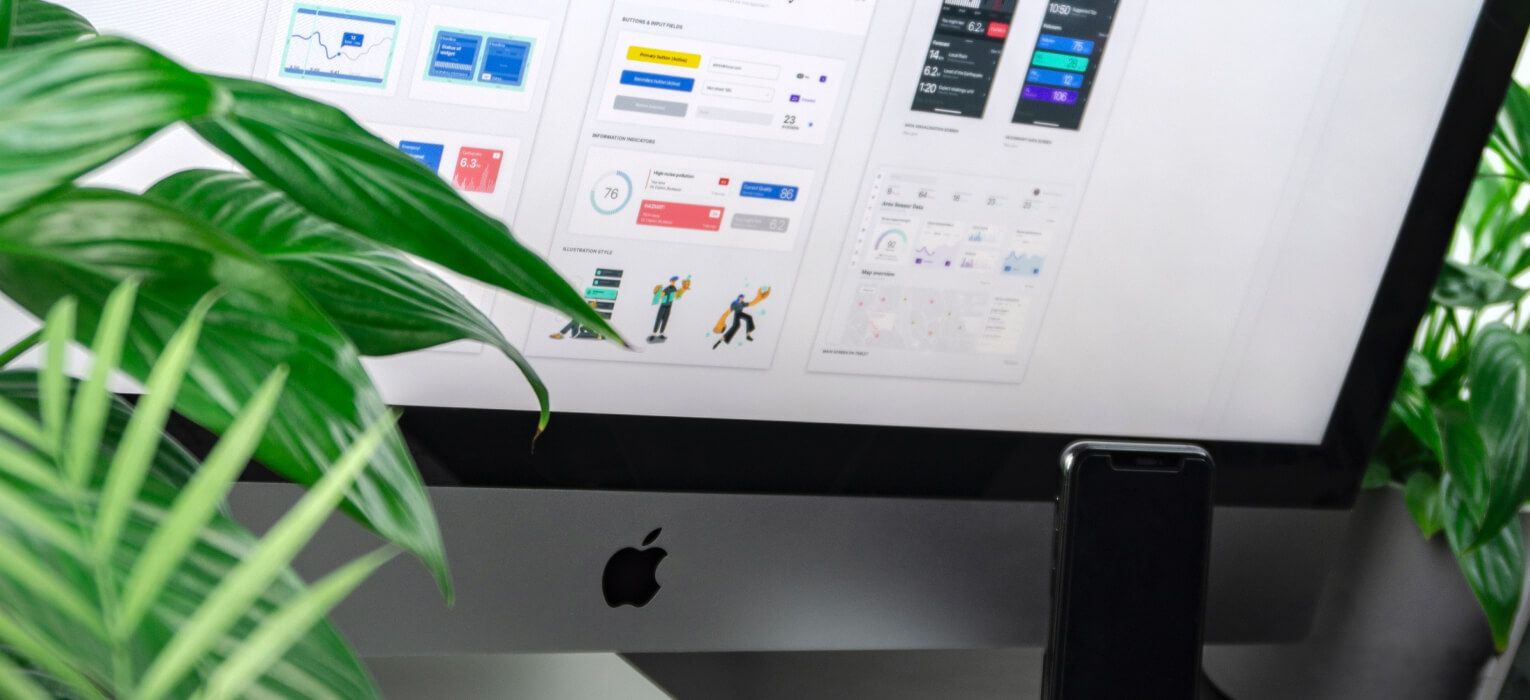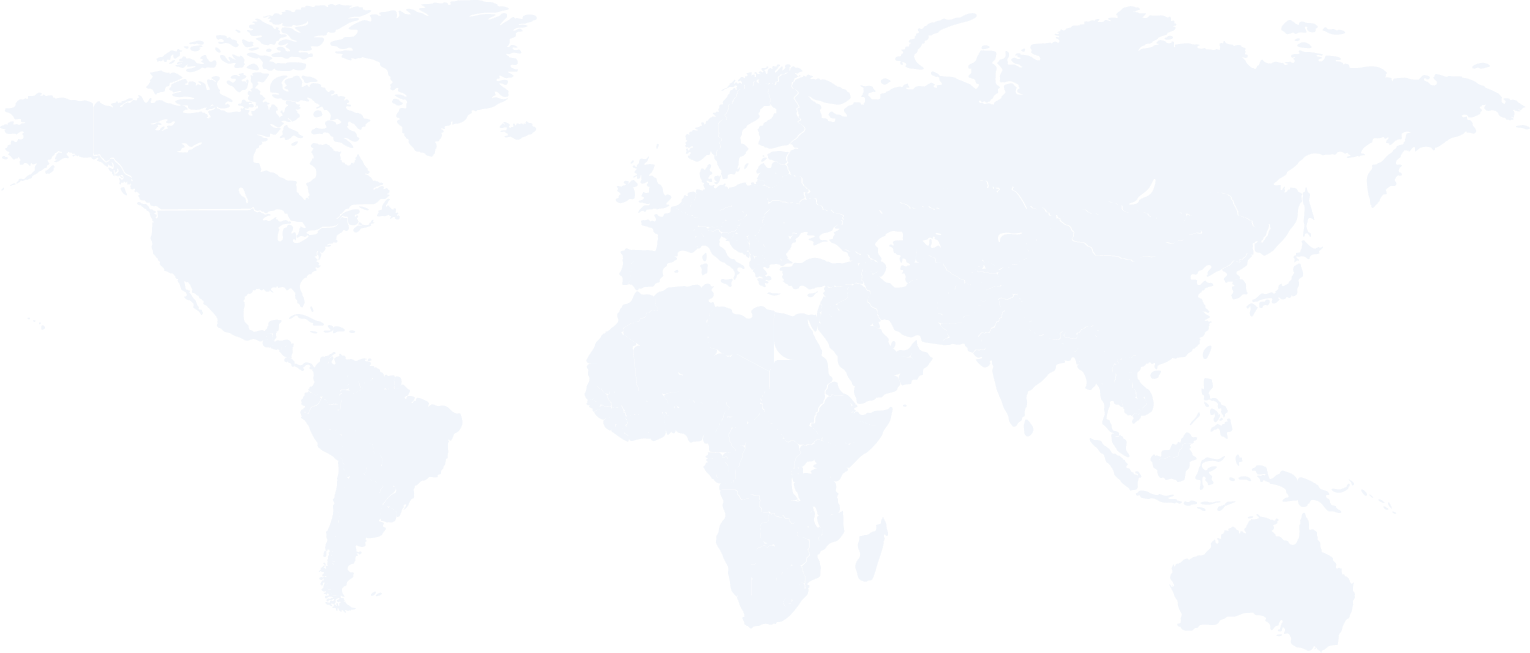 Active projects on the exchange 0
Amount (UAH)
With the help of the affiliate program, you can significantly increase your income. By attracting users to the exchange, you will receive referral rewards. We recommend attracting authors to this page.
GET A LINK TO ATTRACT REFERRALS